LCMHOST
Is a Web Development and hosting company that specializes is web services and online marketing. we build websites and online stores for affordable yearly prices.
We buy the hosting package, The Domain and the SSL Certificate then build your website.
you run your business and we will handle the technical stuff.
Build you a Small Business Website
If you Want to finally get your business online we can do that. keeping costs low is a priority, especially in it's developing stages. A substantial online presence is crucial for lots of companies these days, and that couldn't be possible if they didn't have a website.
Start An Authority Website
Are you an expert in your field? Creating a topic-oriented website can be very rewarding, both intellectually and financially. However, paying a lot for web hosting at the beginning is both unwise and unnecessary. Let us handle the technical stuff
Create a Personal WordPress Blog
Sharing your passion with like-minded people is one of the most pleasurable experiences the Internet allows us to have. Content management systems like WordPress brought ease of use and seamless content creation and management to the masses. You blog and we handle all the technical stuff.
Create an Ecommerce Site
People love to shop online. If you have a unique product and you're weighing the options on how to offer it to people, consider LCMHOST Let us build you an ecommerce store so you can sell your product online with ease.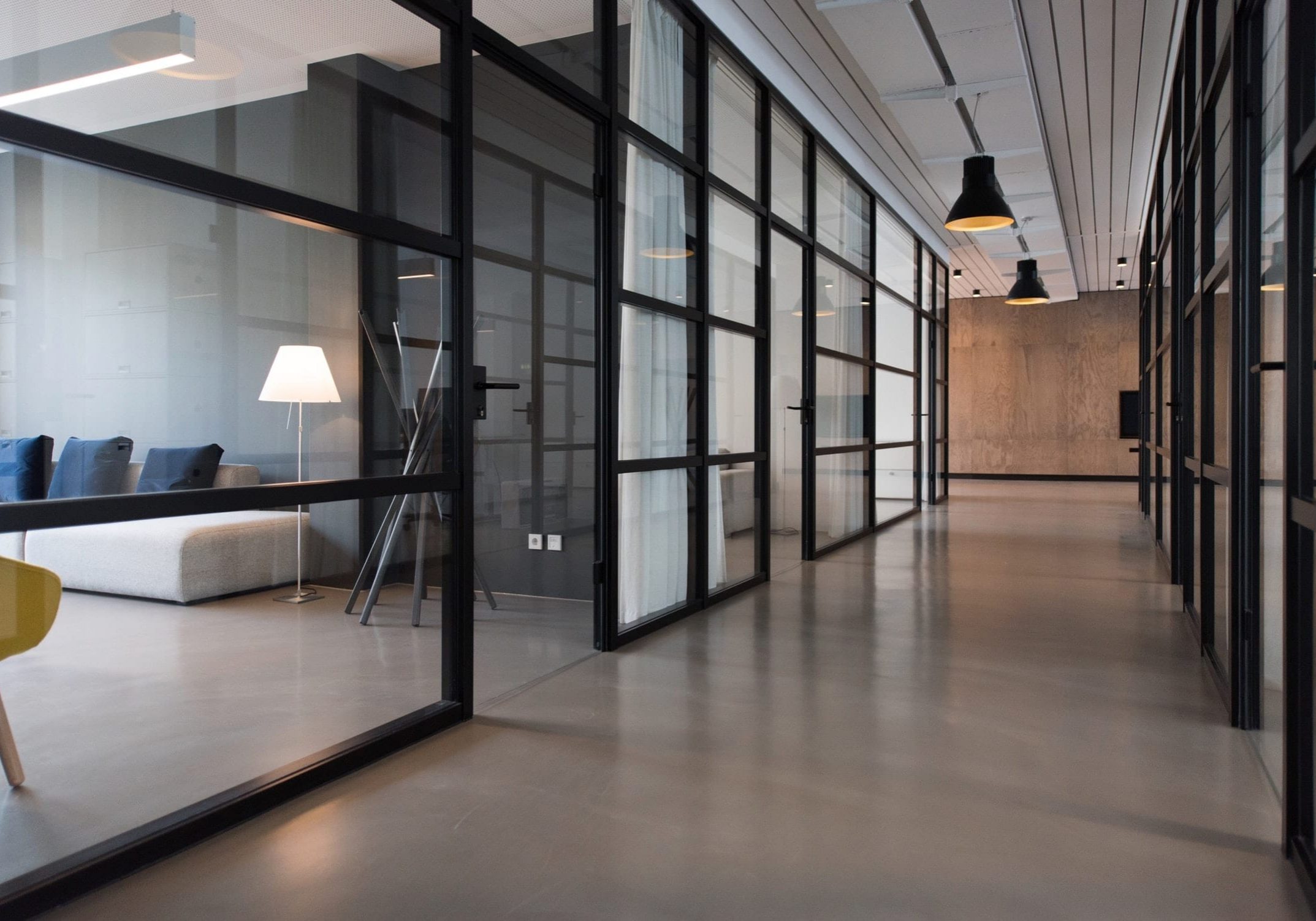 We are very passionate about what we do.
Our goal is to make it as affordable as possible for small, medium and large businesses to get online. For personal or business purpose we are here.
About US
LCMHost is an online company that builds websites, Web stores and sell hosting for affordable prices.
We understand the difficult of setting up your own website or an ecommerce store to sell your products or to provide your services or information about your business.
We will buy the Web Hosting, The Domain, The SSL Certificates and all that is needed to build your website for a yearly fee starting from $40 per year. 
Not only do we build but we also handle your security, maintenance and the daily backup of your website so you can have peace of mind.
We are the best web masters.
Founder of LCMHOST
LCMHOST was founded in 2019 by Leo Mtuwa. An entrepreneur who understood the challenges of running a business. Our main goal is to provide affordable web services for businesses and Entrepreneurs.