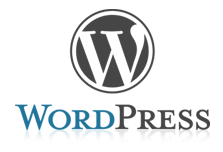 WordPress
WordPress is the most popular CMS for creating and maintaining a website or blog nowadays. Over 30% of all websites are powered by WordPress and the percentage is increasing every year. The platform is open source and has a huge community of contributors developing the core of the systems as well as numerous plugin extensions, that allow additional functionality to be added to the sites easily.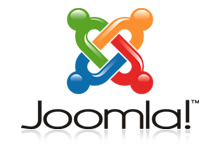 Joomla
Joomla! is a free and open-source content management system (CMS) for publishing web content. It is built on a model-view-controller web application framework that can be used independently of the CMS that allows you to build powerful online applications. More extensive information about 
Joomla features you can read here
.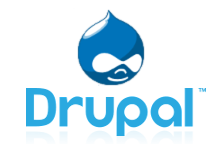 DrupalDrupal is a free software package that allows an individual or a community of users to easily publish, manage and organize a wide variety of content on a website. The functionality, combined with the freely available add-on modules, will enable many features.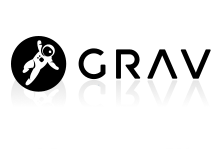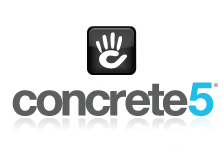 Concrete5Concrete5 is an open source complete CMS solution that would allow you to build up a site the way you do it with with what you see is what you get editor. Concrete5 also provides variaous of plugins allowing design and functionality scalability to the highest possible extend.
ElggElgg is an award-winning social networking engine, delivering the building blocks that enable businesses, schools, universities and associations to create their own fully-featured social networks and applications.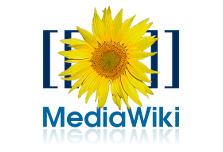 MediaWikiMediaWiki is free server-based software. It is designed for websites that get millions of hits per day. MediaWiki is an extremely powerful and a feature-rich wiki implementation.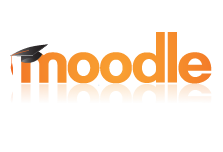 MoodleMoodle is a learning platform designed to provide educators, administrators and learners with a single robust, secure and integrated system to create personalized learning environments.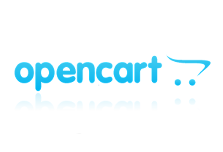 OpenCartOpenCart is a famous and free opensource shopping cart solution. Designed feature rich, easy to use, search engine friendly and with a visually appealing interface it is a suitable solution for the onew who are looking to set up an online shop at no cost.
phpBBphpBB It is the best Open Source solution for online forums. It combines impressive functionality with custom-friendly administration panel.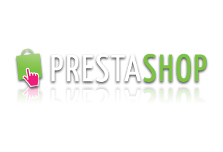 PrestaShopPrestaShop is an open-source e-commerce free software for Web 2.0. It is the first E-Commerce project to be granted the Open-Source Award. Looking for a reliable solution for your business. Look no further.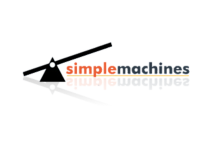 SMFSimple Machines Forum (SMF) is a powerful template engine using PHP and MySQL. It enables you to set up your own community via numerous bulletin board features with a click of a mouse. SMF is designed to integrate perfectly with other content management software like Mamboo, Xoops, iGaming, etc.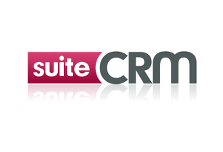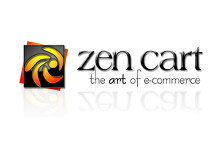 Zen CartZencart allows both beginners and web developers alike to efficiently create, maintain and run successfully an online store with minimum skills and effort and without any costs. ZenCart is particularly designed to meet all requirements of both merchants and shoppers.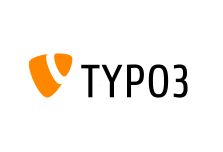 TYPO3TYPO3 CMS is an Open Source Enterprise Content Management System with a large global community, backed by the approximately 900 members of the TYPO3 Association.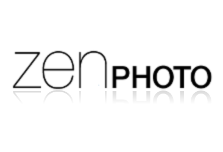 ZenphotoZenphoto is more than a gallery for images. It also features multimedia support for audio and video and is even capable of running your entire portfolio website including a news section (blog) and custom pages. This makes Zenphoto the ideal CMS for illustrators, artists, designers, photographers, film makers and musicians to manage their images and multimedia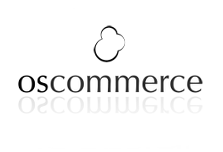 osCommerce
osCommerce provides you the tools to set up your very own complete and self-hosted online store and website for free to securely sell products and services to customers worldwide. Check out 
osCommerce website here
.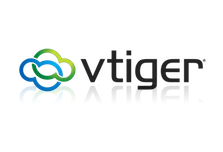 vTiger
Vtiger's mission is to build software that gives customer-facing teams at small- and medium-sized businesses the ability to create fruitful and enduring relationships with customers. Check out Vtiger's CRM features here.